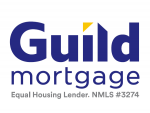 Address:
3626 Fair Oaks Blvd. #100
Sacramento 95864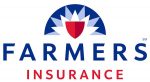 Address:
2420 K St Suite 220
Sacramento, CA 95816

Address:
6147 Emerson Ln
Foresthill 95631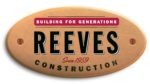 Address:
4800 Tiffany Way Fair Oaks, CA 95628
Sacramento 95628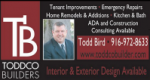 Address:
Sacramento 95860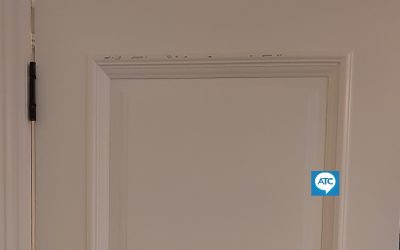 Question from Mimi:   We installed factory painted doors that have one panel with an embedded trim of molding around the panel. Since the molding protrudes, it has become very scratched up and chipped. I understand how to fill the chips, but I want to paint the...
read more